About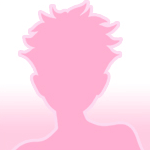 Change avatar
Avatar Picker

Which of these avatars represents you best? Select one to see it in the preview box, and then click Set Avatar to set your selection.


Or, even better, visit the Avatar Builder and build an avatar of your very own!

Preview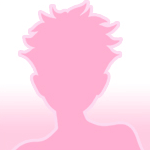 What will be your face to everyone on our site? Express yourself!